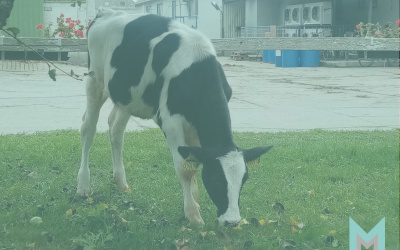 A heifer of high genomic breeding value was born again at the Milkmen Ltd's farm in Paks-Földespuszta. The 9282 was born on June 30, 2021, from embryo transfer. Her donor mother is our 729 Vilma...
read more

Milkmen Ltd.
Since 1992
Genomic tested heifers
High level milk production
Top genetics heifers and bulls
ET programs
Embryos for sale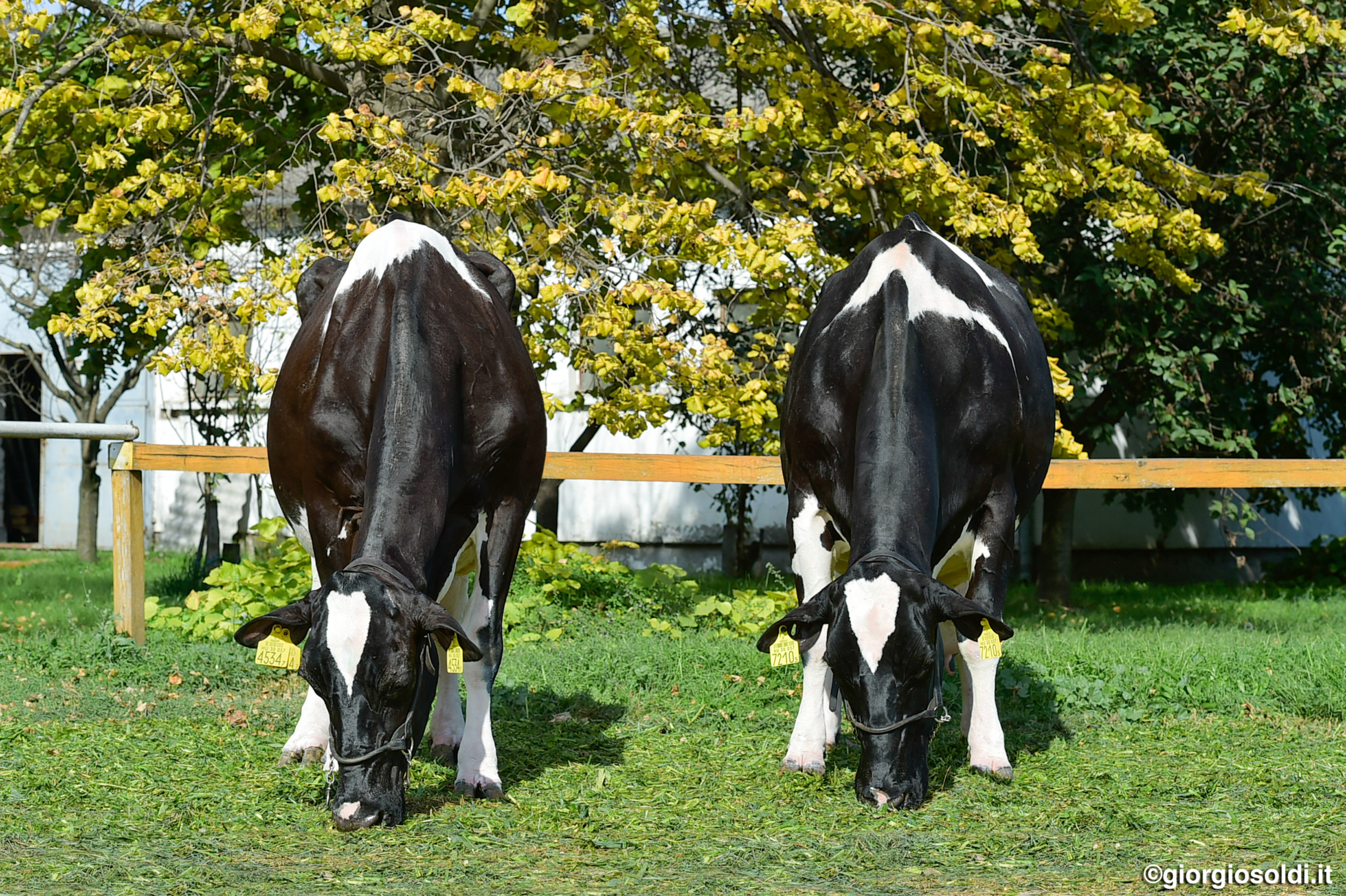 More than 40 years expreience in production and breeding 
860 cows, 910 heifers and 100 bulls
54 Gold Medal Dam – produced more than 100.000 kg milk
Number of silver jugs: 28 pcs – cows who reached the highest level milk production in the country/year
We owned the Hungarian record in milk production: 160,839 kg.  Begonia (30057 4534 7) were kept in our stock for 17.5 years
305-day lactation average of over 12,000 kg since 2008 continously
Our highest closed lactation record: 22,554 kg for 305 days
4 National Show Winners
Several Gold Medal Sires from our bred produced in AI stations.
Nucleus program with genetic tested heifers
554 genome tested animals
143 females above 2500 GTPI
15 heifers over 2700 GTPI – 3 among them above 2800 GTPI
Our outstanding cow family:
• 5140 Vilma led the European Top list in 2017 for months (GTPI 2807). She gave 48 embryos, from which we also exported
• 7144 Vilma (2897 GTPI) was sold to Belgium in 2019 at the European Masters Sale auction. She was then the highest NM heifer (1032) ever sold in Europe.
Adress: H-7030 Paks-Földespuszta, Pusztahencse 0120/56 Hrsz.
Email: milkmenkft@gmail.com
Telephone: +3620/540- 94-95